BJB Intelligent Interactive Liquid Crystal Whiteboard
Complete in specifications
It includes multiple dimensions of 55'', 65'', 70'', 75'', 86'' and 98''.

Outstanding display effect
It introduces high quality LCD panel technologies and is characterized in display by high brightness, high contrast, high color gamut, wide viewing angle and high definition, etc.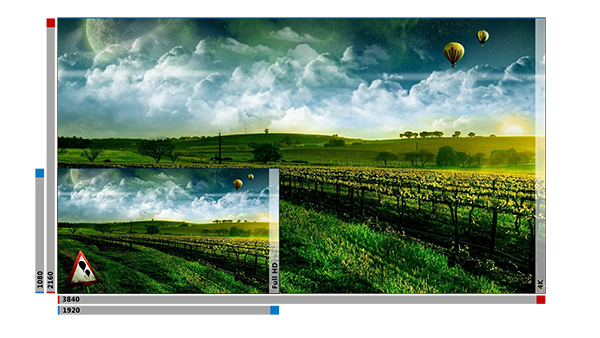 Perfect touch experience
It integrates the latest infrared multi-point touch technologies and allows the simultaneous multi-point touch operation within the full screen via finger, pen and other opaque objects; it is characterized by rapid touch response speed, and accurate and smooth writing and annotating, as well as ideal touch interaction experiences.
Wide application
BJB Intelligent Interactive Liquid Crystal Whiteboard can be widely used in schools, colleges and universities as an interactive display terminals for teaching. It can also be adopted in traffic media, enterprise exhibition hall, multimedia meeting room, large venue, and other occasions.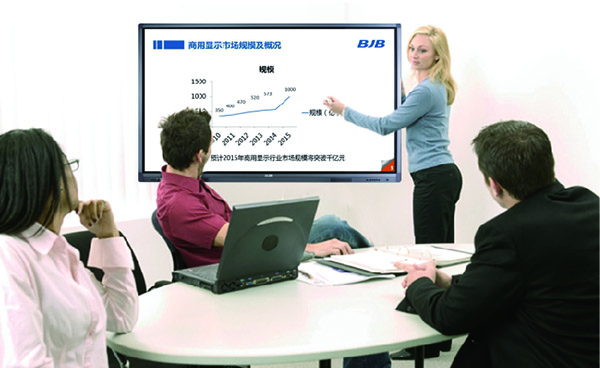 It can function as the comprehensive inquiry platform of traffic hubs, external display terminal of the enterprise exhibition hall, video meeting display terminal or graphics and text information interaction display screen of a multimedia meeting room, and auxiliary screen in a large venue.