EDSIP Octopus Platform
I. Platform introduction
EDSIP Octopus Platform is a kind of intelligent information release and management platform that is flexible and adjustable. EDSIP platform can be applied in multiple industries, mainly used in media broadcasting, information release, advertising, digital cinema, intelligent city and other industries that require the intelligent information release.
The EDSIP information release system is the most excellent multimedia information release and management platform in China, and its ideal program editor, and unique schedule and channel module division endow the user with more convenience in production and make the release system a precedent in the digital signage industry of China.
II. Platform features
(1) Achieve the complete synchronization of audio and video, and fast switching of programs;
(2) Allow the real-time setting, modifying and broadcasting of audio and video, pictures and text combined multimedia contents;
(3) Support audio and video, picture, texts, marquee notification, word, ppt, excel, pdf, flash animation, video streaming media, timer, clock html web, weather, etc. and support the broadcasting of high-definition programs;
(4) Support remote control, and avoid the necessary presence of technicians at the player terminal; etc.
III. Application scenarios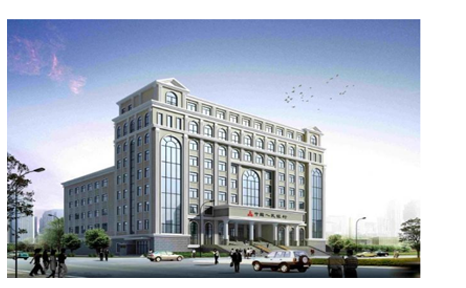 3.1 Financial industry
3.2 Cinema industry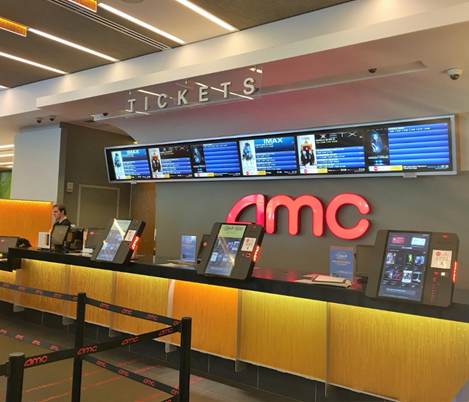 3.3 Airport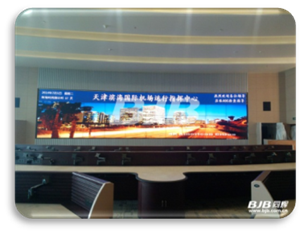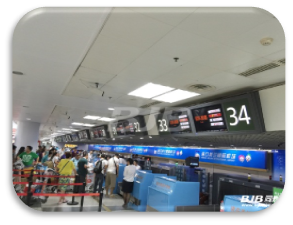 Tianjin Binhai International Airport Haikou Meilan International Airport
3.4 Education industry

3.5 Shopping mall industry