BJB Ultra-narrow-edge Splicing LCD
Complete in specifications
BJB ultra-narrow-edge splicing LCD products cover dimensions of 46'', 49'' and 55''.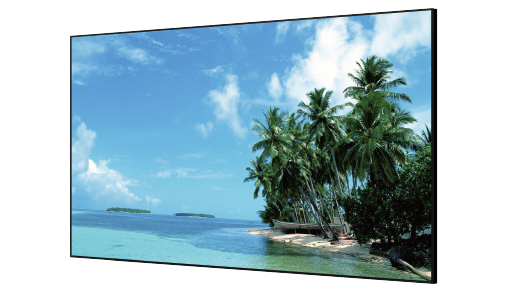 Outstanding display effect
It introduces professional engineering LCD panels and features high color gamut, wide viewing angle, and high definition.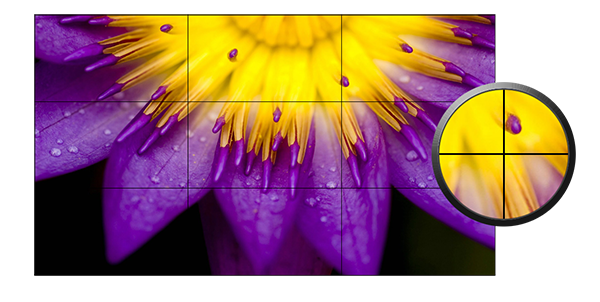 Safe and stable
It features rich interfaces, convenient control, management and usage, high stability and reliability.

Flexible splicing
A display wall of a large display area can be flexibly spliced as required by the actual situation.

Satisfaction of multi-aspect needs
It can display pictures, texts, videos and other multimedia information, and widely satisfy the display need in command and dispatch, security monitoring, radio and television, and exhibition, etc.