Big data visualization
Focusing on the development of big data product systems, BJB Information has developed complete big data platform products such as data acquisition and sharing, integrated governance, storage computing, mining analysis and visualization products and aims to provide the most professional big data products and consulting services for financial institutions, governments, enterprises and energy customers.
As a mature supplier of big data technology and data services, BJB Information can help decision makers reveal the nature of multi-dimensional and multi-possibility data from a large number of unstructured data through a stable of technological innovations in the fields of information analysis, natural language processing and machine learning. Holding intensive understanding of businesses of industry users, BJB Information helps them to successfully manage, clean and process data and present personalized data, analyze and create data relations of more dimensionalities and possibilities.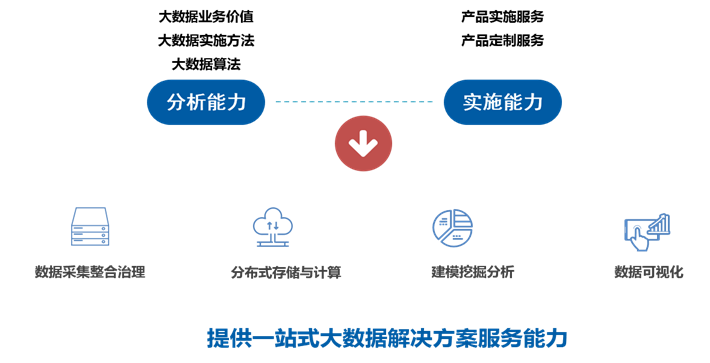 3D visualization platform
A variety of plug-ins and components enable the platform to support local loading of large screens.
Quick data response, GIS switch in seconds and instant response
UI models in 3D mode with delicate, visual and brilliant design.
Multiple interactive modes for infrared touch, body feeling and remote control, etc.
Smart adaptive display solutions
Visualized big data make complicated problems presented in a visual and simple way through visualized display (means).
Hold full compatibility with data of each system; highly integrate fragmented business modules.
Turn abstract data into visual charts to present improved display effect.
Achieve unified interface, unified style and integrated monitoring and management.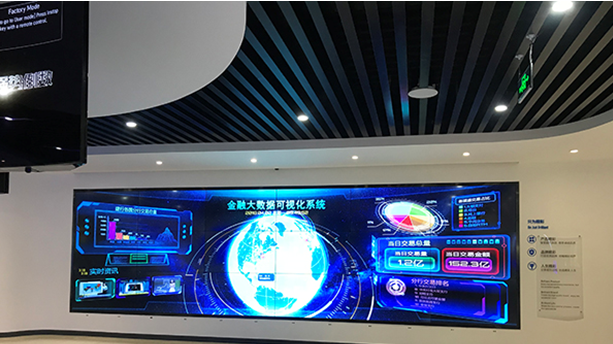 Financial big data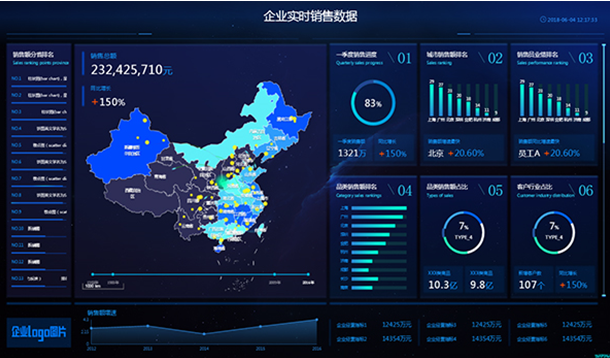 Big data of a company